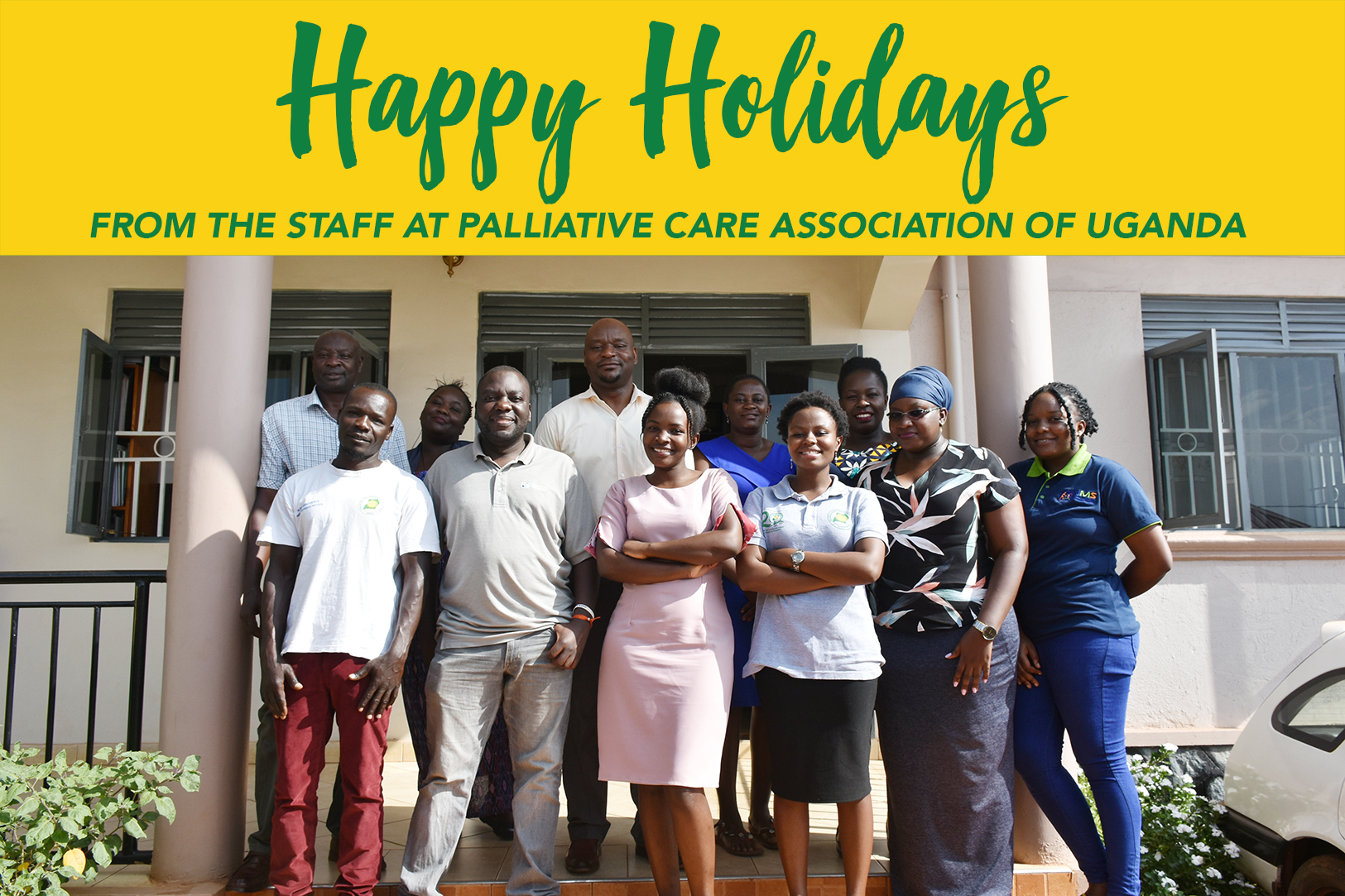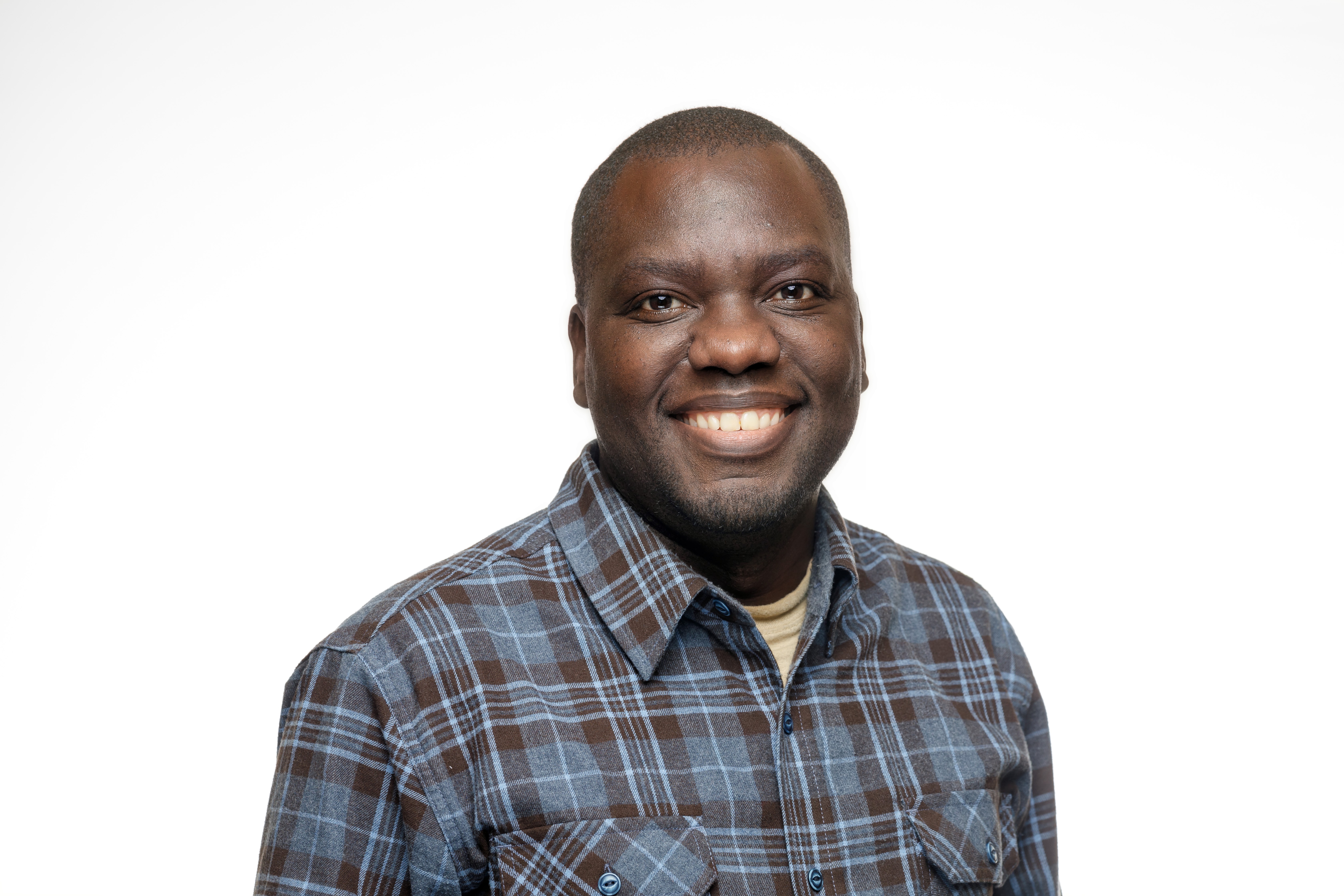 Over the past 13 years, our partnership has grown accustomed to annual exchange visits, but this has not been possible since January of 2020. Earlier this month, I traveled to Uganda and was able to spend some time with the team at Palliative Care Association of Uganda (PCAU). It was wonderful to be together again!
The past two years have presented many challenges for our colleagues at PCAU. The impact of the pandemic on their work has been immense: scaling down some aspects of their work while taking on new responsibilities such as leadership in the national COVID-19 response, shifting to working mostly online in a setting with electricity and internet issues, and responding to the additional challenges our Road to Hope children (and their families) have faced such as loss of income and extended closure of schools which has really disrupted learning. On a personal level, the PCAU staff have also dealt with challenges at home, including illness and death in their own families.
Despite the immense challenges, PCAU staff are resilient and committed. They work incredibly hard and they are now enjoying a well-deserved holiday – hopefully filled with joy and relaxation with their loved ones!
The team sends their greetings from Uganda and best wishes for the holidays! We are all looking forward to a happy and prosperous New Year!
I want to end with a note of gratitude for all of you who support our partnership with PCAU – whether through the gift of your time and talent or through donations.
Thank You!