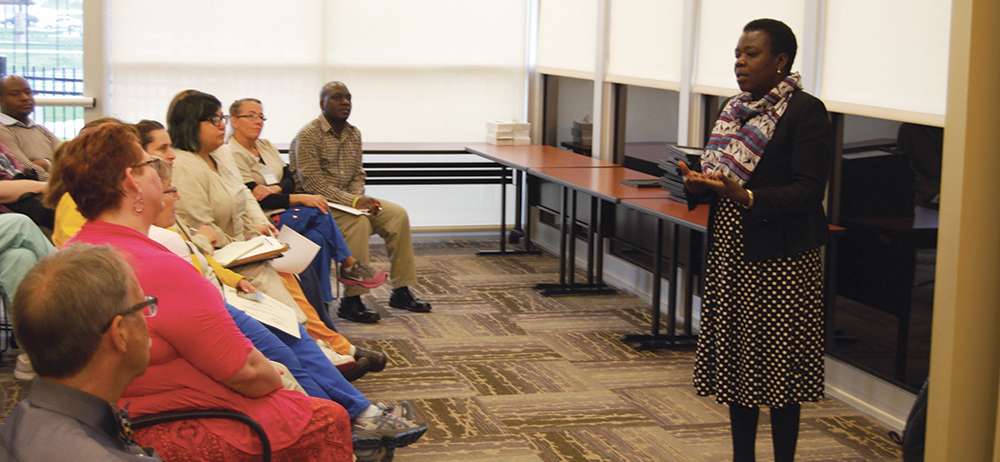 Partners Supporting Partners
The Uganda Impact Fund, which is supported through payroll deductions from Center for Hospice Care and Hospice Foundation employees, is an important aspect of our partnership. The fund was established in 2009, following then-country director Rose Kiwanuka's visit to CHC. This fund allows CHC/HF employees to become investors in PCAU's success and sustainability. Employee support (combined with other funding sources) has enabled PCAU to establish its own permanent office location as well as provide funding for other PCAU initiatives. Through the end of 2020, employees have given nearly $129,000 via payroll deduction. An average of 40 employees each year have participated in the program since its inception.
Staff members have also sponsored children in the Road to Hope program as well as providing financial support for program services. Sponsors help cover the cost of their child's tuition, uniforms, school supplies and food.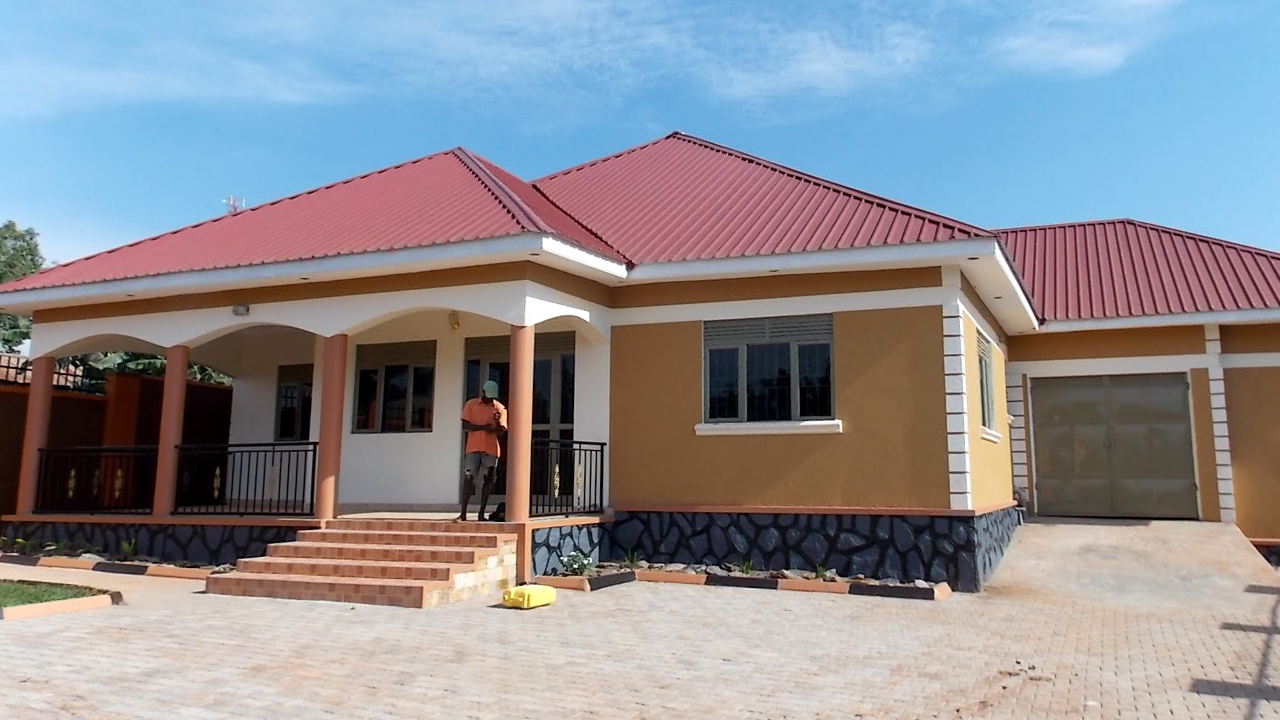 PCAU's permanent office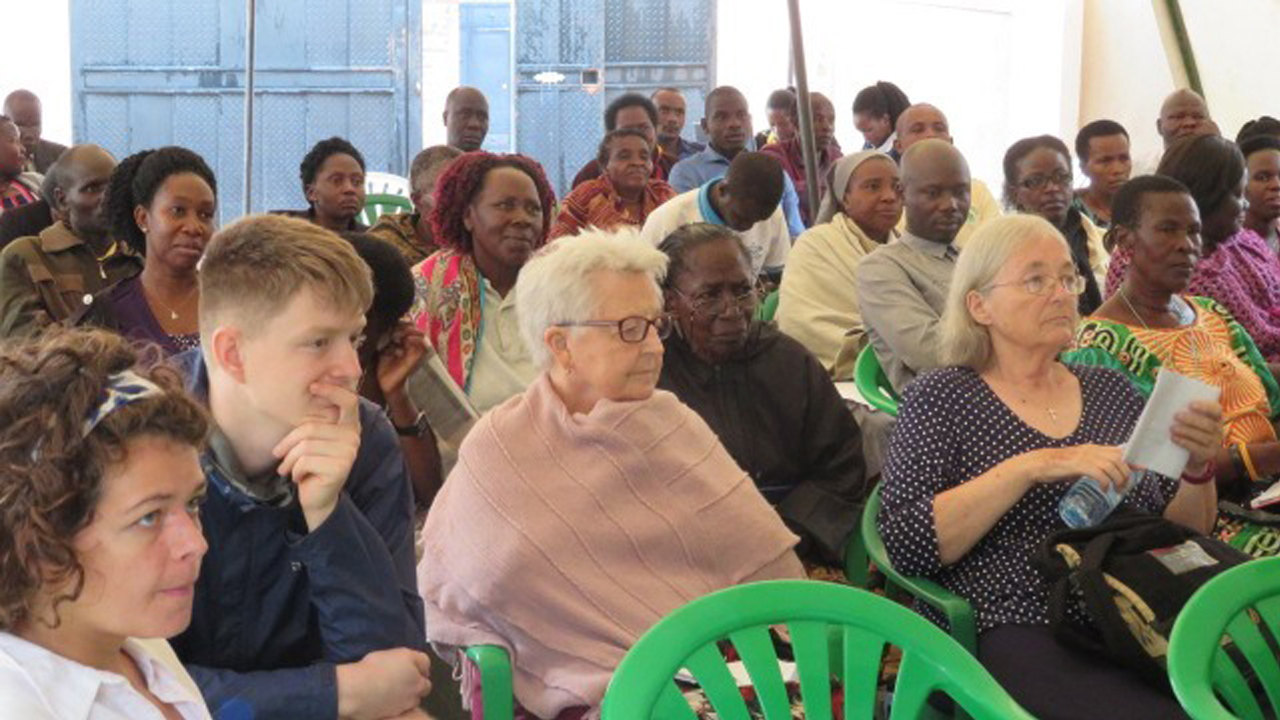 Quarterly Update Meeting supported by CHC/HF staff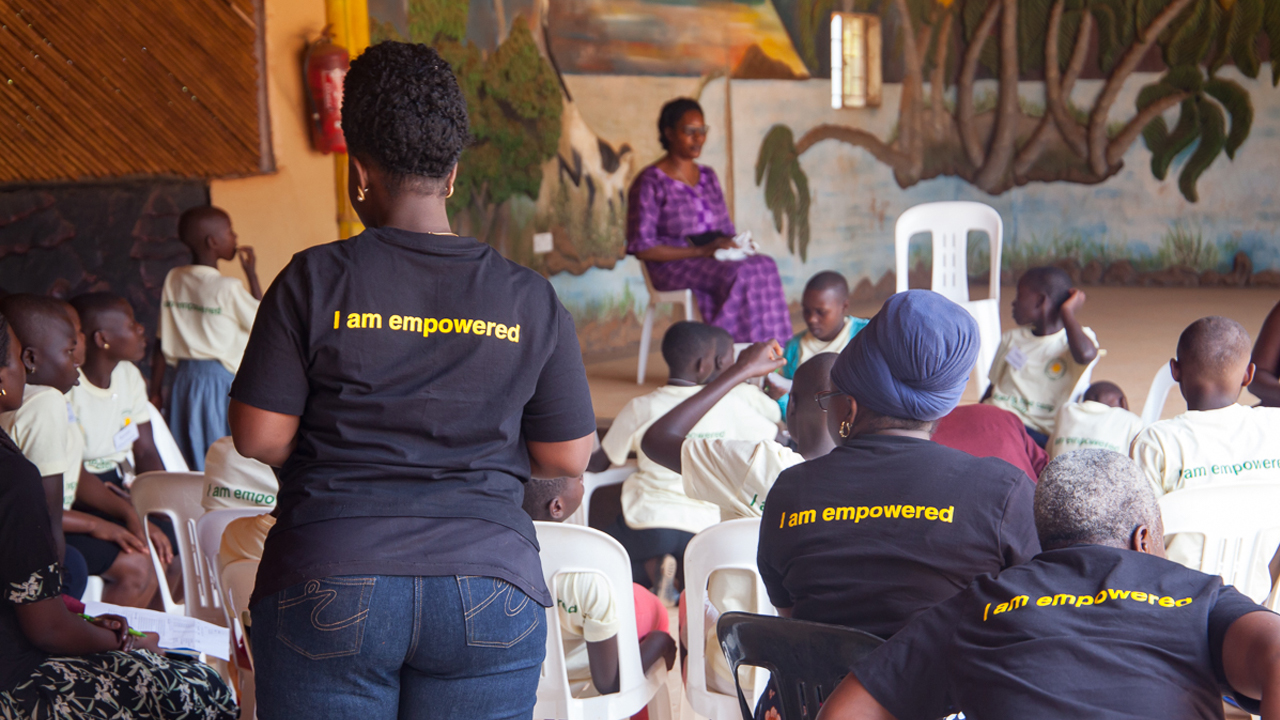 Road to Hope children