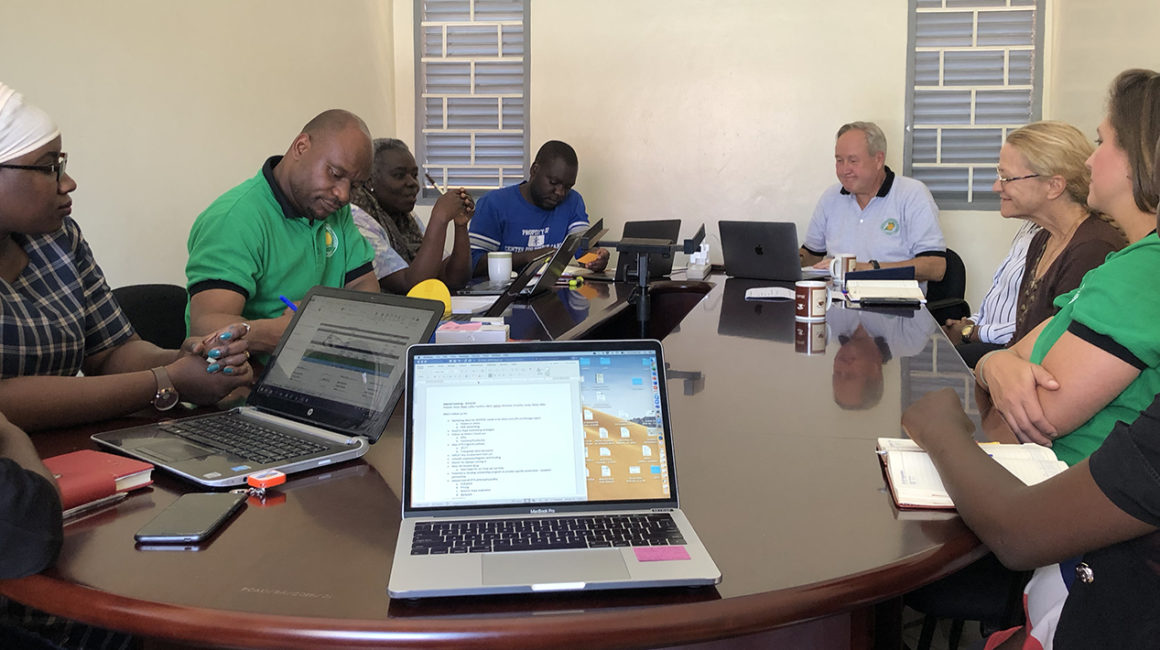 Strategies to Increase Compassionate Care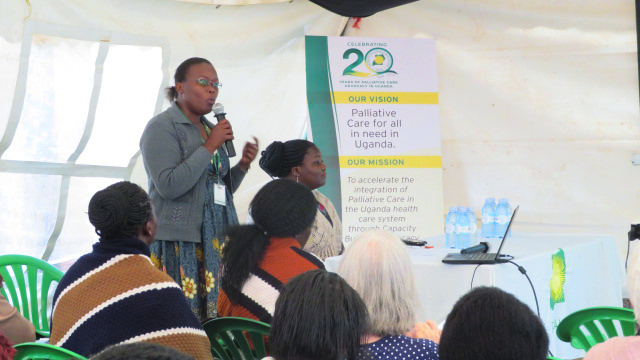 As a national palliative care association, PCAU's mission is "To accelerate the integration of palliative care in the Uganda health care systems through capacity building, advocacy, research and resource mobilization." The organization's most recent five-year strategic plan, which covers the years of 2017-2021, provides a roadmap for the partners to follow. Ongoing communications and in-person visits help assure that our activities are aligned with PCAU's objectives and strengthen the personal relationships that are crucial to the partnership's success.
These strong, meaningful relationships between staff members at CHC/HF and PCAU are fostered through regular videoconference meetings and correspondence as well as staff exchanges. We also support PCAU's efforts to achieve long-term sustainability through technical/web, financial and operational assistance.
PCAU Strategic Objectives 2017-2021
Capacity Building that is directed towards integrating palliative care services in every district of Uganda by 2021 through a system of focused training, mentorship and support supervision. This objective is supported through:
• Conferences
• Infrastructure development
• Documentaries
Advocacy and Awareness Creation aimed at increasing the awareness and understanding of palliative care issues among stakeholders and thus leading to a supportive environment for the providers and the services. This objective is supported by:
• Quarterly update meetings
• Documentaries
• Road to Hope Program
Palliative Care Research and Information aimed at making PCAU a hub of palliative care research and information by undertaking palliative care research and/or hosting relevant research and leading the collection, storing, and analysis of data and by regularly disseminating information to improve palliative care services. This is supported through:
• Research
• mHealth
• Internships
Governance and Financial Resource Mobilization for Palliative Care: PCAU hopes to strengthen its governance and resource mobilization capacity and establish adequate financing and related resources for scaling up and integrating palliative care in Uganda and enhancing the sustainability and relevancy of PCAU.