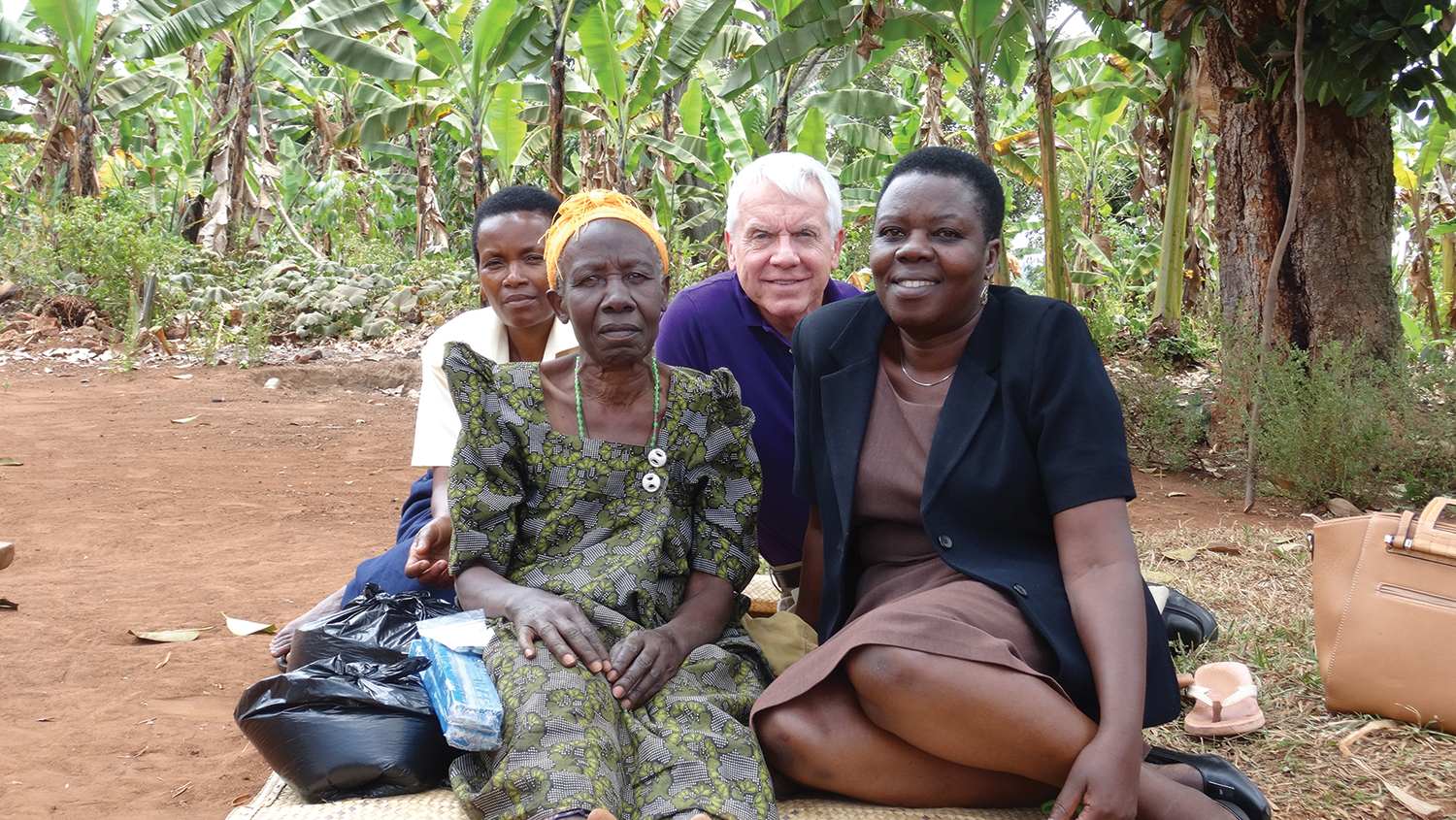 Sharing our Experiences
Regardless of the setting, palliative care provision is reliant on the same core elements: culturally appropriate care delivered by trained, skilled, compassionate staff. Our partnership recognizes that seeing the delivery of this care in the cultural setting is at the heart of our mission to learn and grow as partners. Bi-directional staff exchange visits provide an opportunity for us to experience each other's work in person. This initiative also provides a platform for CHC/HF and PCAU staff to meet in person to develop relationships and share knowledge and ideas to enhance access to hospice and palliative care in both organizations' communities. Our visits also allow us to work in-depth on plans and strategies to address needs identified by PCAU.
CHC participants/representatives typically visit during the bi-annual PCAU (now PCAU-UCI) conference, and spend time working alongside their Ugandan counterparts during the week immediately following the conference. After returning from the exchange visit, staff members give presentations to other CHC staff that recount their experiences, lessons learned and suggestions of the best practices that can be adapted for us at CHC.
When PCAU staff make the trip to Indiana, they spend time with CHC staff for in-depth educational activities as well as being part of building staff and community awareness and being part of fundraising events.