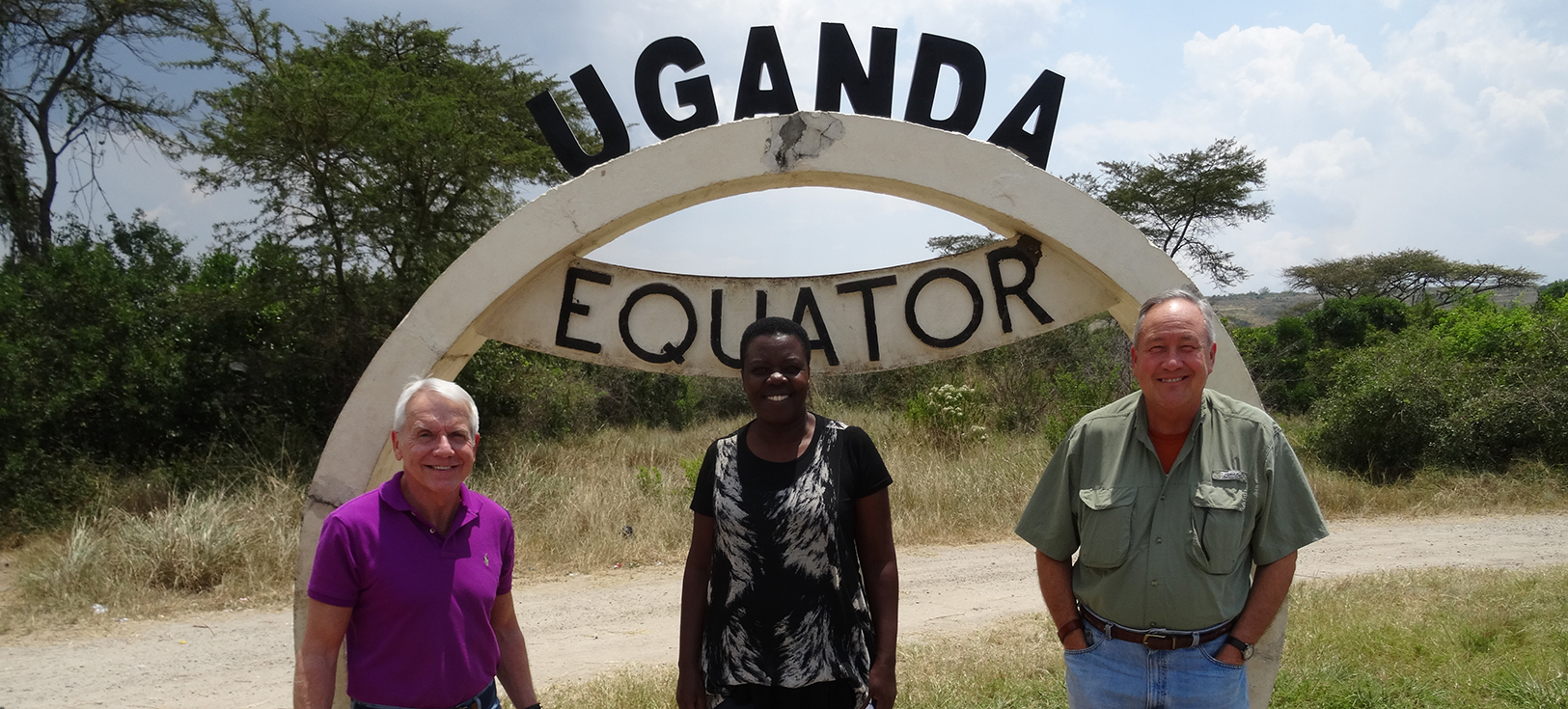 Supporting Palliative Care for All in Uganda


In 2008, CHC applied to the Foundation for Hospices in Sub-Saharan Africa (FHSSA), now Global Partners in Care, to be matched with a partner in a low-resource setting. While most American hospices were assigned to a specific African hospice program, CHC was partnered with the Palliative Care Association of Uganda (PCAU), the national association for palliative care providers throughout the country. In essence, CHC was partnered with the entire country of Uganda.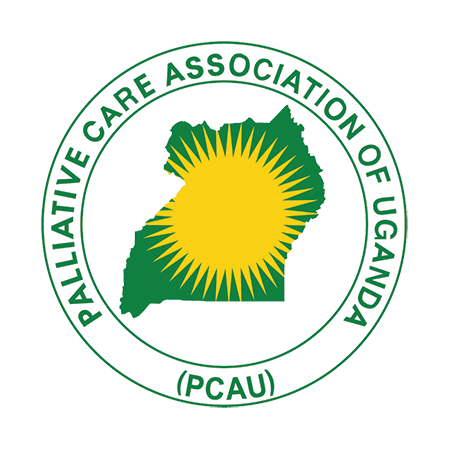 PCAU works within the national framework for palliative care set out in the National Health Sector Strategic Plan and is mandated with providing leadership and coordination to scale up palliative care education and services. PCAU does this in conjunction with the Uganda Ministry of Health, local partners, stakeholders and in partnership with regional and international development organizations.


CHC's collaborations with PCAU are multi-faceted and include an employee giving program, the Uganda Impact Fund, which provides more than $8,000 in annual support. Other partnership initiatives include:


The partnership's quantifiable successes also include the meaningful relationships that have grown between members of both organizations and the growing awareness of the need for palliative care because of our documentary films and internship program. We can count the number of students who are receiving an education because of the Road to Hope program but have no way to capture the difference this will make in their lives. We just know that it exists.
To see a snapshot of our partnership at the 10-year mark, download a copy of our 10-Year Partnership Report.