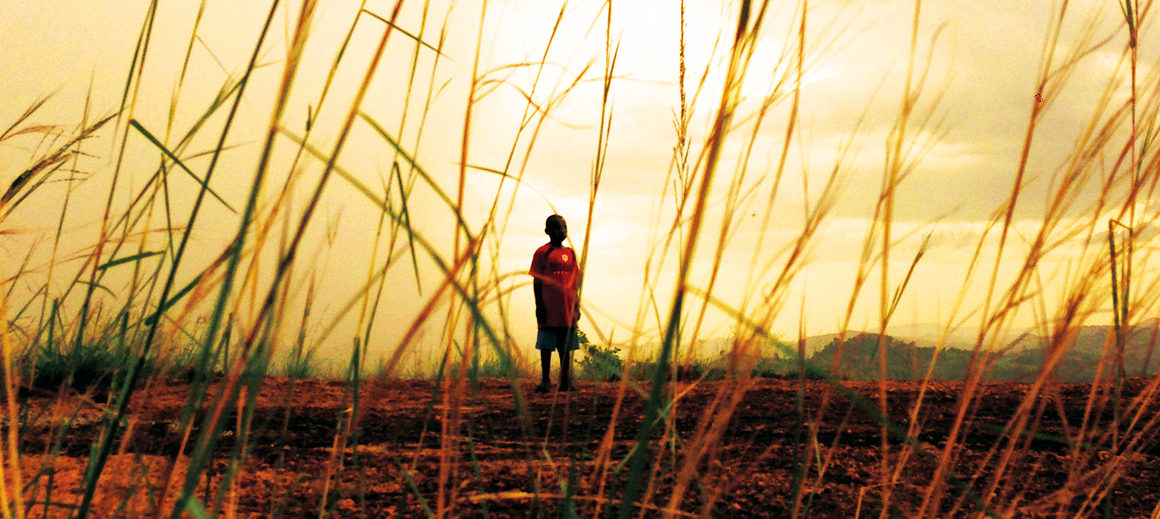 Walking on the Road to Hope
The Road to Hope program provides financial and social support for vulnerable children who have lost one or both parents and are unable to continue their education. Most of the children in the program provided care for their dying parent(s) or are younger siblings of those who provided care. Healthcare workers affiliated with PCAU identify vulnerable child caregivers for the program.
In Uganda, like much of Sub-Saharan Africa, children become their parents' primary caregiver if a parent is struck with a life-threatening condition. With no source of family income, the child typically quits school to earn whatever living can be found. Additional responsibilities often include making sure the household has food, cleaning/bathing the parent and acquiring morphine or other pain-relieving drugs from a palliative care organization. After the parent/parents die, the child caregiver is taken in by members of the extended family. That extended family is often unable to provide more than the bare minimum of food, clothing and schooling for the orphaned children.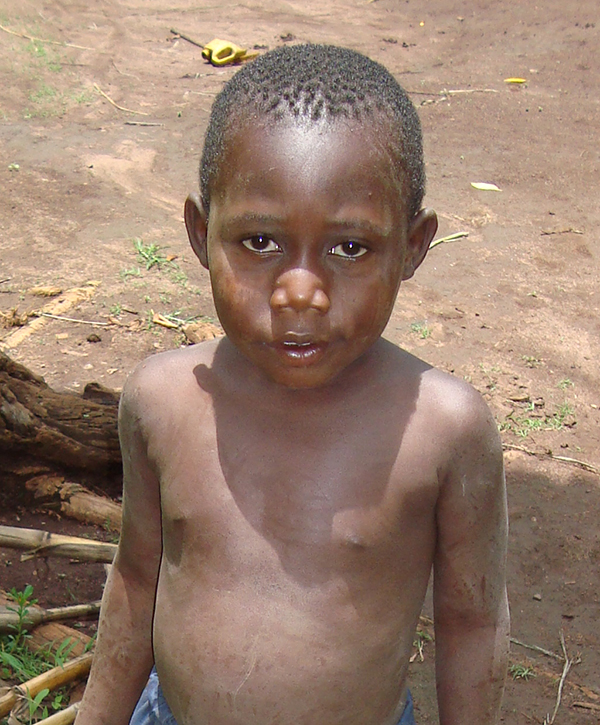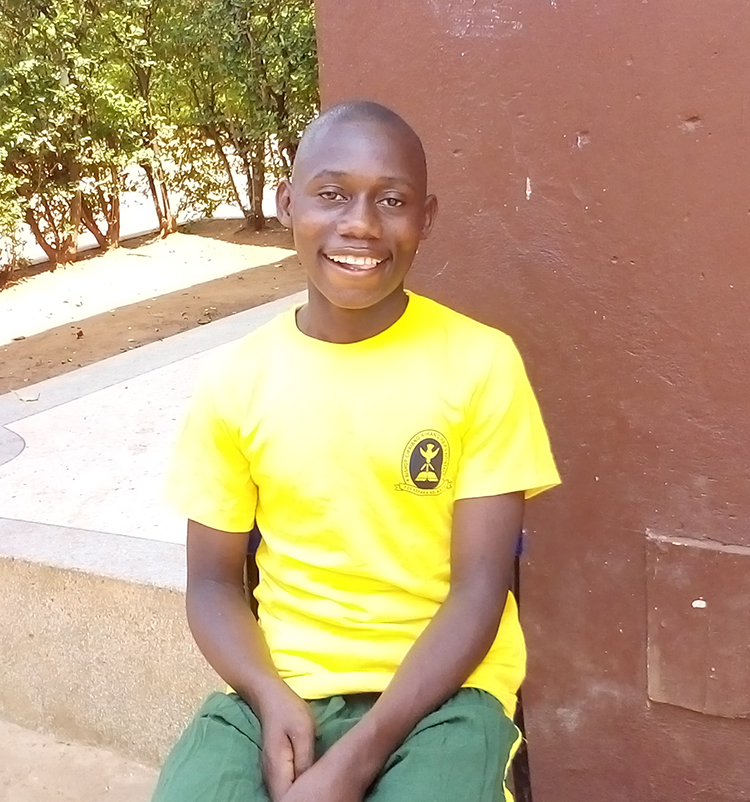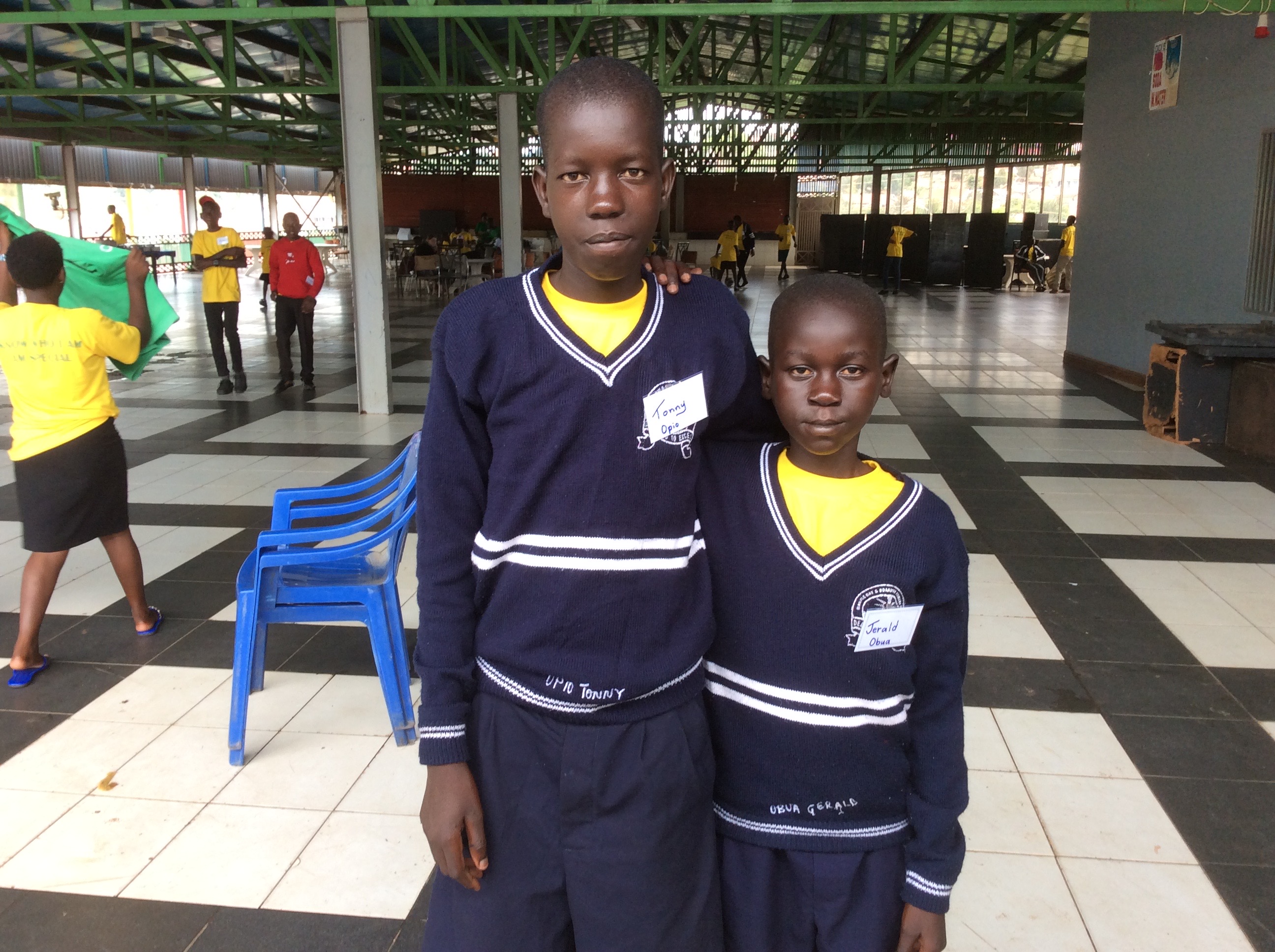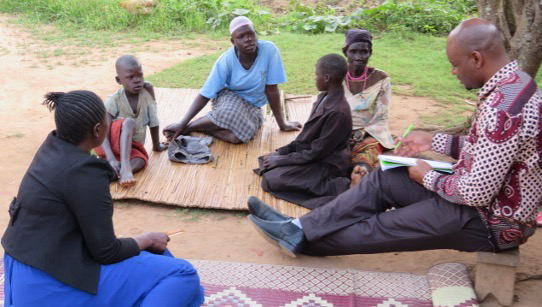 These children are vulnerable in many ways. Many are HIV positive or in need of socio/emotional support. Children in the Road to Hope program are enrolled in a school most suited to meet their educational and emotional needs. Their progress is regularly monitored. As secondary school students they are given career counseling to determine which vocation is best suited to their skills and abilities. After graduating from school or a vocational program, students may receive a loan from a fund designated for seed grants/start-up money.
The children are referred to the program by healthcare workers who have completed a palliative care course and returned to their communities to provide palliative care. In the course of their work, they encounter vulnerable child caregivers. Healthcare workers are encouraged to contact PCAU to arrange for an assessment. If there is room in program and the child meets the program's requirements, he/she will be enrolled in the program.
Road to Hope and COVID-19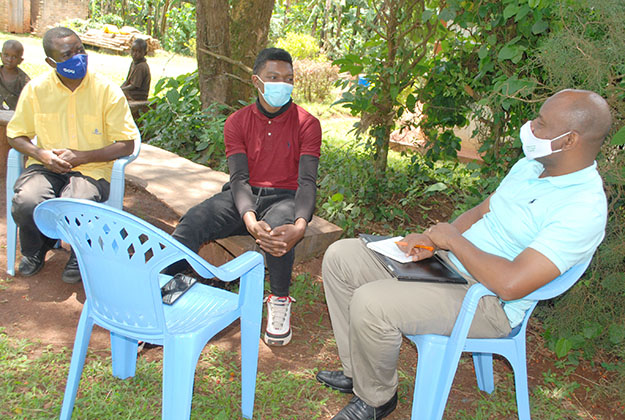 With schools in Uganda shut down due to the COVID-19 pandemic, children on the Road to Hope program face even more daunting circumstances than normal. Families that already had difficulties in securing enough food now have an increased demand with schools not providing meals for the children. While Uganda's Ministry of Education and Sports is keeping children engaged with their studies through radio and television broadcasts of tutoring sessions and home-schooling packages for each class level in the national newspapers, families struggle with access to electricity and being able to afford the newspapers. PCAU continues to keep in touch with the children's guardians to help ensure that the children are receiving at least one meal a day and have access to the educational materials they need. If you would like to help children of the Road to Hope program during the pandemic, please donate.