Building the Foundation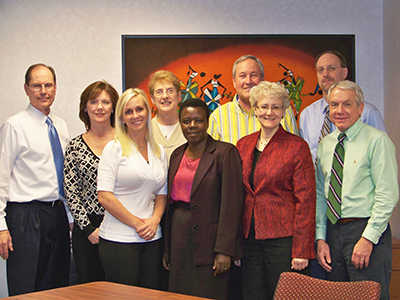 Following the establishment of the Center for Hospice Care/Palliative Care Association of Uganda (CHC/PCAU) partnership in 2008, a CHC team first visited PCAU in March 2009 for a feasibility study to understand PCAU and its work. While in Uganda, the CHC team saw first-hand the incredible need for end of life care. Following that experience, PCAU's Country Director first visited the US in Oct 2009 to meet the CHC team and share more. It's this visit that cemented the budding relationship between the two organizations.
Among what was shared/discussed was PCAU's challenge to having a permanent home. PCAU then was housed in a backroom office of another organization. PCAU – with the mission to accelerate the integration of palliative care into the health care system in Uganda through capacity building, advocacy, research and resource mobilization – needed a place to call home and boost its visibility, credibility and activities not only in the eyes of local authority (in Uganda) but also internationally.
Touched by PCAU's struggles/challenges CHC employees established an employee giving program – the Uganda Impact Fund – to invest in PCAU's success; the top strategic priority was funding sustainable office space for PCAU. This fund provided more than $8,000 in an annual support for support for PCAU. These funds, when combined with a grant from the Hospice Foundation, enabled PCAU to move from a borrowed one room office of another organization to its own building and compound in Feb 2010 still on a leasing arrangement.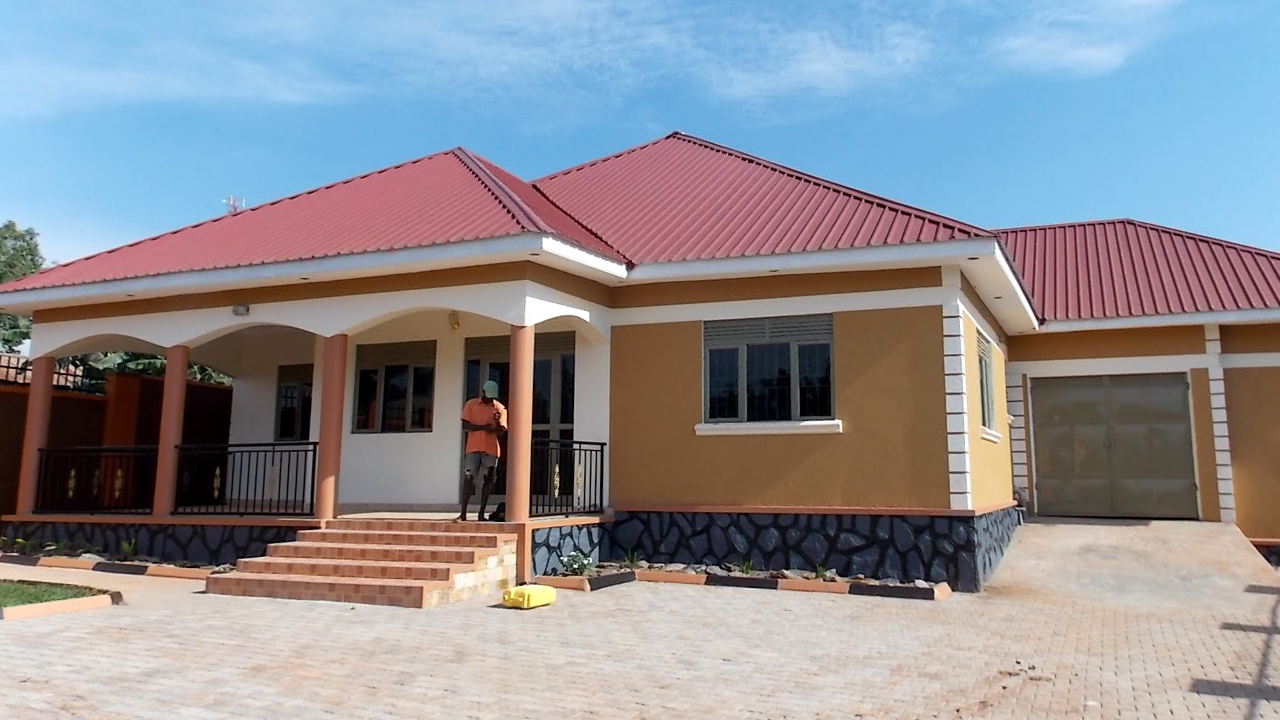 The need for a permanent and a sustainable office was still apparent. CHC/HF created a Building Fund with donations directed towards purchasing a space for PCAU's offices. Along with funds from the Uganda Impact fund, proceeds from Okuyamba Fest in 2012 and CHC/HF's inaugural World Hospice and Palliative Care Day event were directed to the Building Fund. In the meantime, CHC staff and volunteers also travelled to Uganda to provide support in locating a suitable space/facility. On Feb 27th, 2013, PCAU's dream of acquiring/having its permanent home was realized after receiving additional support from the Diana Legacy Fund from UK.