Reflections from my Internship with PCAU
By Ethan Harned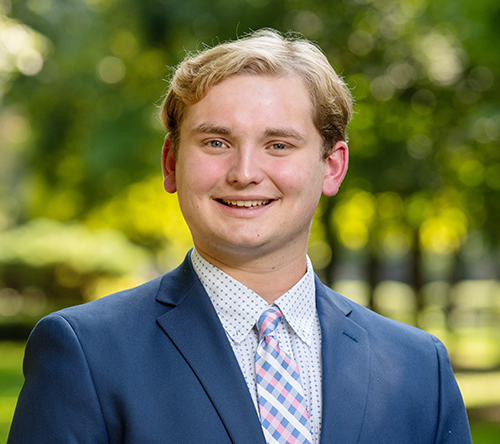 This summer, I completed a field internship through Global Partners in Care (GPIC) with the Hospice Foundation and the Palliative Care Association of Uganda (PCAU). I worked closely with PCAU to complete a project on how best to advocate and improve access to palliative care services for three vulnerable populations: children, older persons and persons living with disabilities. As a Hesburgh-Yusko Scholar and pre-medical student at the University of Notre Dame, my academic career focuses on working in the healthcare industry from a social justice perspective. This project gave me a chance to put this into practice.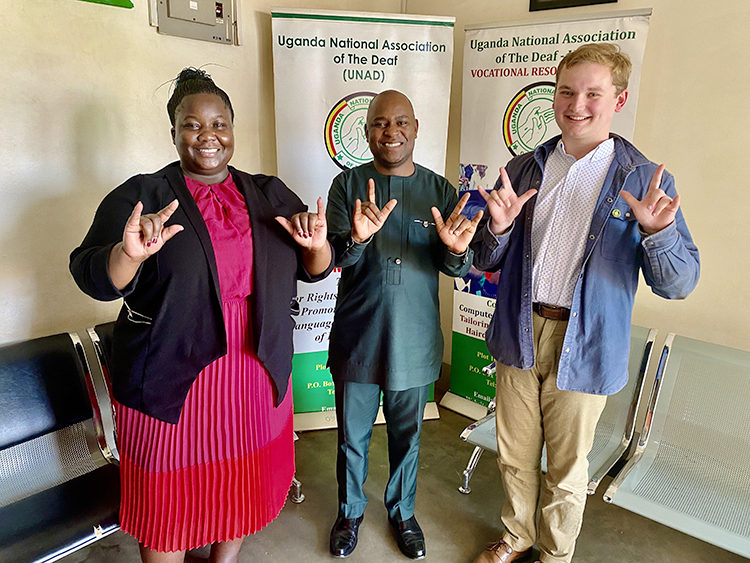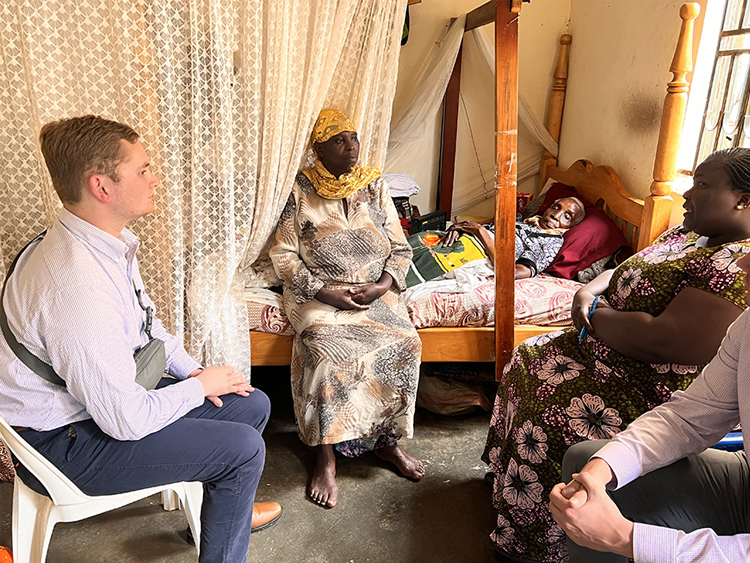 Throughout the summer, I had amazing opportunities such as meeting with officials from the Ministry of Health and attending PCAU's annual general meeting for their members. I spent time with several organizations with whom PCAU is working to ensure access to palliative care for all in Uganda. I also spent two weeks completing clinical observations in children's palliative care at a government hospital in western Uganda. I worked with a hostel for pediatric cancer patients in Mbarara that works closely with the cancer center there. I met with multiple civil society organizations such as Light for the World, the Geriatric Respite Care Foundation of Uganda and the Uganda National Association of the Deaf to learn about their work to support persons living with disabilities and older persons. All these experiences gave me incredible insight into the work of PCAU and its collaborators.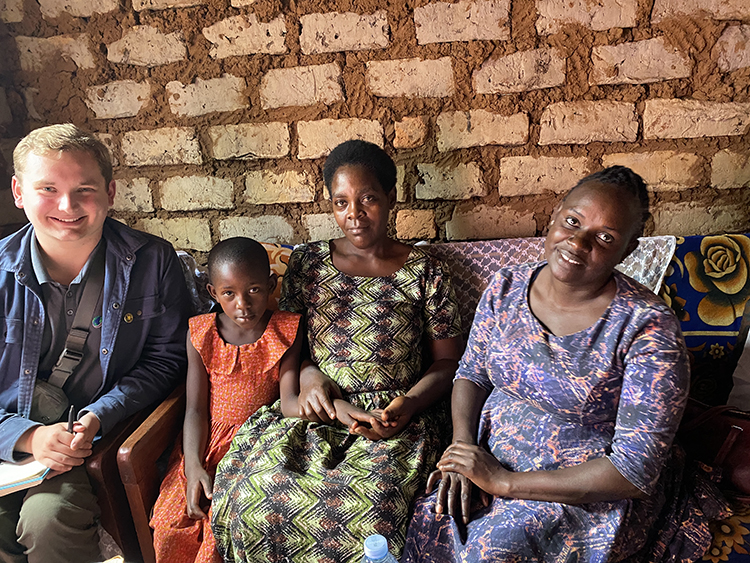 From a personal perspective, my time in Uganda provided me with many opportunities for growth. I learned very quickly about the importance of being together in Uganda. One of the most powerful experiences I had was being invited into the home of a pediatric cancer patient and learning about her family's story over a cup of tea. During interactions such as these, it was as if time stopped, and the only thing that mattered was being together in the present moment.
During my time working for PCAU, I was fortunate enough to have a lot of time for reflection. I thought deeply about what I would like out of my career as a physician. While I am unsure what type of physician I would like to be, my colleagues in Uganda taught me so much about the approach I want to take to medicine. From my very first day in Uganda, I was treated as a member of the family, and I saw this in the way healthcare providers treated their patients. That will always have an impact on me, and it has forever evolved the way I see providers as being able to care for their patients.
Moving forward, I will continue to be inspired by my colleagues in Uganda for their generosity. I am eager to see how the work I did this summer will support PCAU in the future as they increase access to palliative care services for all in Uganda. I am excited to see how the lessons I learned in Uganda will continue to shape my career. Now that I am back in the US, I am beyond blessed to have the opportunity to continue furthering the work of global palliative care as an office intern with GPIC this next year and share my experience with my peers and colleagues at the University of Notre Dame.