Since the launch of the Center for Hospice Care/Hospice Foundation (CHC/HF) and PCAU partnership in 2008, more than 30 university students have interned with PCAU, courtesy of CHC/HF's local collaborations. The majority of interns are University of Notre Dame students, from a variety of disciplines: pre-medicine, biology, theology, global health, film and business. Most students traveled to Uganda for a first-hand experience of PCAU's work, but virtual interns have also found value in the time spent with the partnership. The internships support PCAU projects while providing an educational, impactful experience for students who learn a lot through job shadowing and synthesizing their classroom knowledge in real-life situations.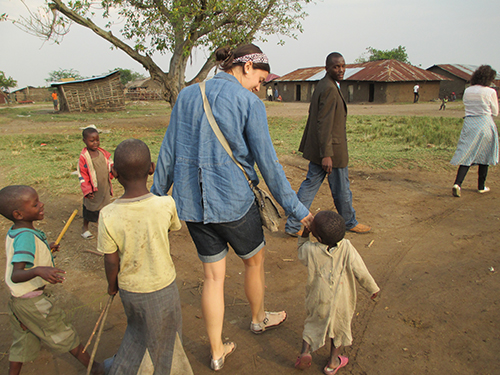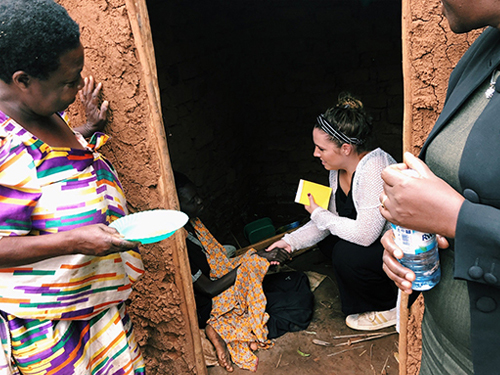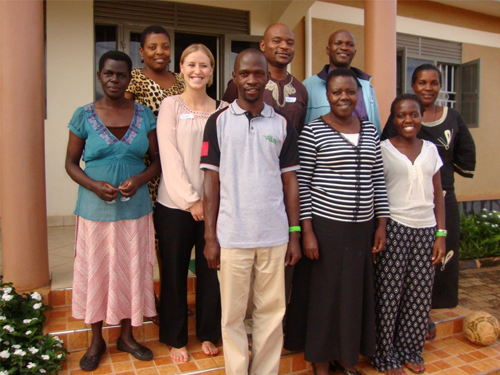 For example, Film, Television and Theatre students Marty Flavin and Collin Erker were part of a film crew for the The Road to Hope documentary which was created to help raise awareness of the plight of child caregivers. Marty and Collin spent three and a half weeks in East Africa collecting footage for the documentary. This project was important for the support of the Road to Hope program. Collin and Marty currently work in the film and entertainment industries.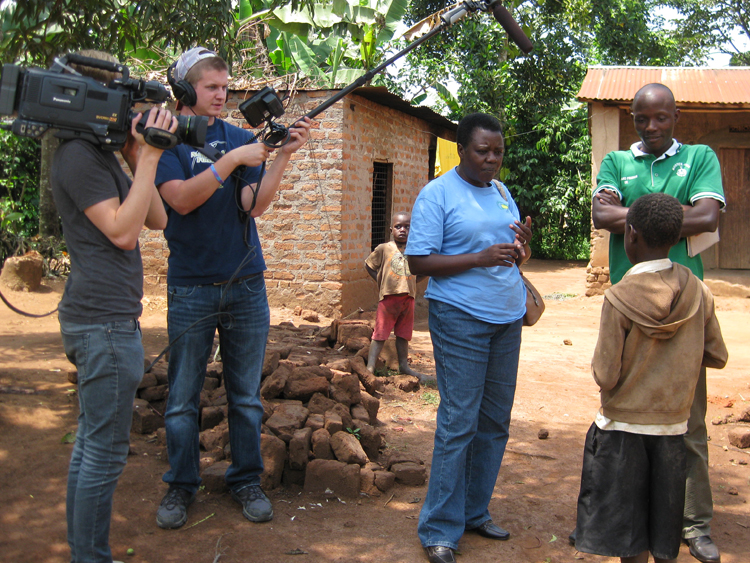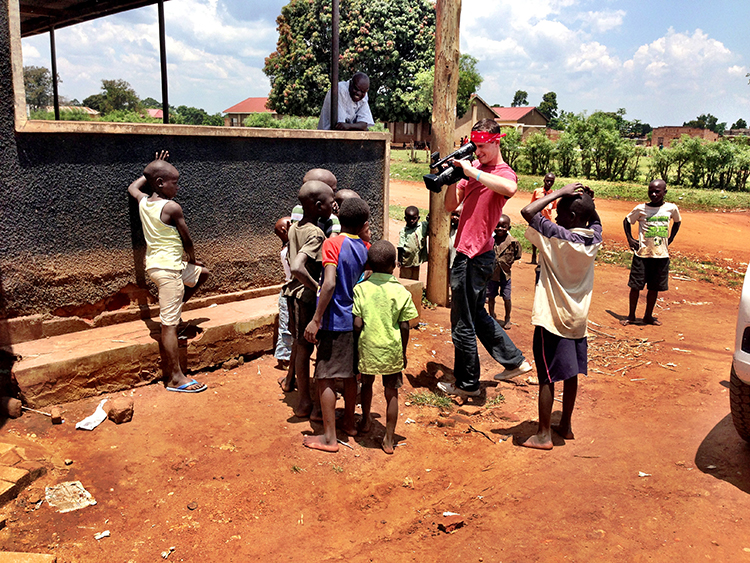 Global health student Katie Anderson was able to apply her classroom learning to support the rollout of the mHealth surveillance project led by PCAU. That project is now collecting palliative care data across Uganda. Katie learned the intricacies of working with multiple partners around the country and has returned to Uganda to work in emergency medicine.
Even after graduation, many of these interns have stayed in touch with CHC/HF or PCAU. This is a critical mass of people who are interested in and care about the partnership. Earlier this month, we held the first meeting of the intern alumni network.
The goal of this network is to provide a platform for interns and our organizations to engage, network and maintain the relationships they have established. It provides an opportunity to keep past interns updated on the important work of PCAU – including what new projects interns are currently working on.
Anna Heffron interned with PCAU in 2013. "I love the idea of more connection between the alumni of this group. I really valued the time that I spent with PCAU and CHC, learned a lot from it and always get excited getting email about what PCAU is doing."
In the September meeting, the group agreed to meet on a quarterly basis, which will provide opportunities for engagement within the alumni network – both with each other and with the CHC/HF and PCAU teams. The network will offer regular updates, virtual gatherings and explore other engagement opportunities.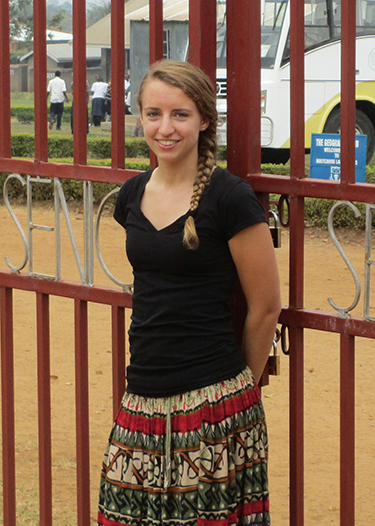 PCAU has been fortunate to have so many dedicated students support their work over the years. Likewise, these students have been fortunate to learn from and share the experiences of the meaningful work done by PCAU. We hope the alumni network will maintain this approach of mutual benefit for both PCAU and the former interns.